PoshTots is proud to present LULU DK's new children's fabric line as part of our custom design program!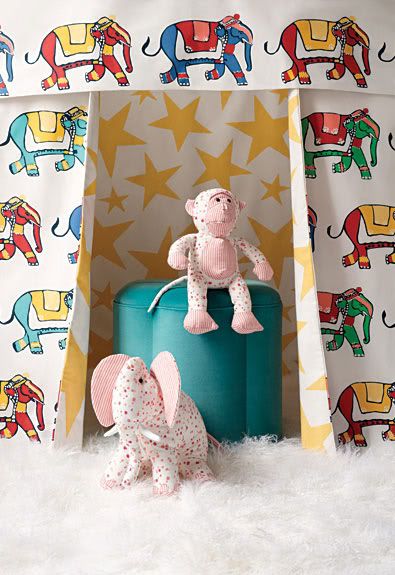 With eight prints and six embroideries on cotton, LULU's bold color palette mixes pastels and brights with fun overscaled motifs and whimsical designs. This lovely fabric line is joyful, sophisticated and perfectly posh.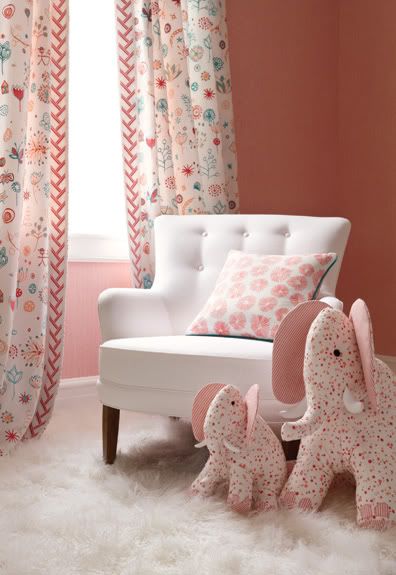 Please contact a Design Consultant at 1-866-POSHTOT (866-767-4868) for pricing on this fabulous new fabric and wallpaper line – and for any other design services you may be seeking.