The largest furnishings industry trade show in the world takes place in High Point, NC every six months and home furnishing buyers flock to it because, if you can't find it at High Point, it may not exist! Several of your posh pals attended the show this month and spotted a few fun trends. Here's the rundown of our favorite finds:
It's not just for t-shirts anymore, tie-dye is back! We found its bold influence on everything from pillows to upholstered furnishings.
Patchwork was also popular and another great way to play with color.
But don't let these bold hues fool you, grays and natural neutrals were almost everywhere.
Repurposing items and lending new life to them was also a trending theme – especially when it came to lighting. Spoons for your ceiling, anyone? We wanted to scoop up this new style immediately.
Or perhaps you prefer seashells without the sandy seashore?
Storage that blends seamlessly into your decor has always been a coveted furniture creation.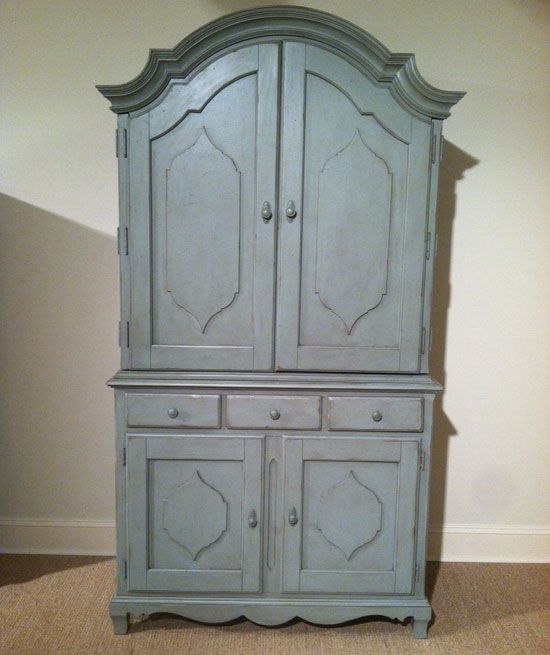 This chair brought new meaning to the word oversized. Wow! Andrea put it to the posh comfort test and it definitely passed.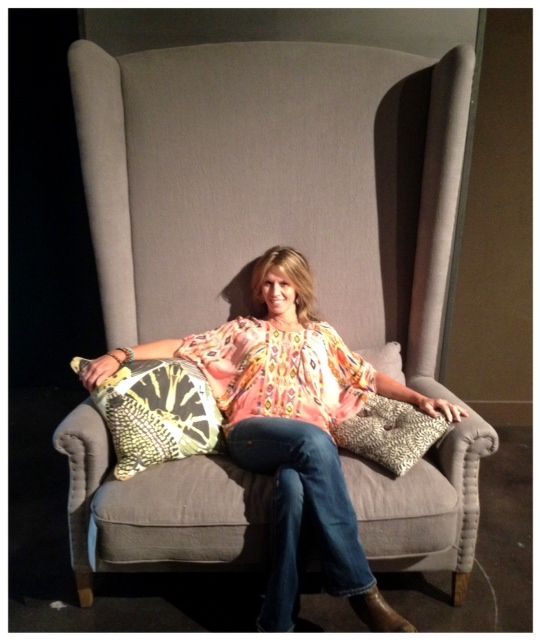 Another great seating solution that was big on style.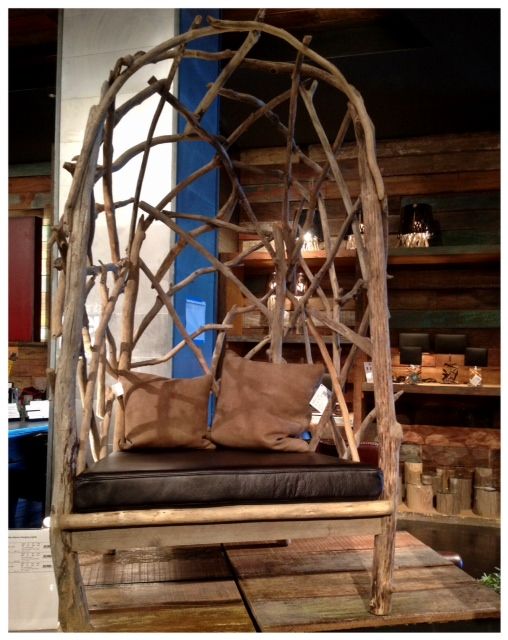 While eclectic and modern decor has definitely been hitting the showroom floor, there was still a taste of the traditional.
At the end of the day (and with tired feet), nothing looked better than a plush bed with a pile of pillows.
PoshLiving.