Crisp, cool air. Spiced chai lattes. Chunky knit sweaters. Bonfires and hot chocolate. That's right – one of our favorite seasons is upon us! The oranges, browns and yellows of the changing leaves inspire our décor, our recipes, our apparel and our imagination. Here are a few ways to celebrate this fabulous season fresh from the posh pumpkin patch.
Warning: Waking up in a bed this beautiful may lead to repeatedly hitting the snooze bar.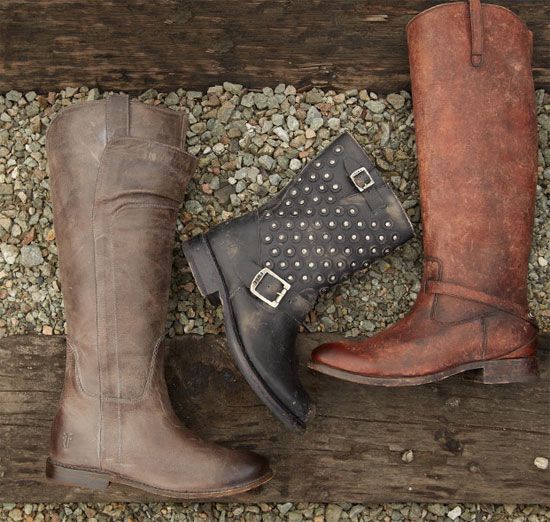 Frye's fall lineup is nothing short of fantastic!
Acorn dough nuts, anyone? (Watch out for sneaky squirrels.)
Last but not least, no fall festivity is complete without a pumpkin. This one is definitely posh approved.
Have a spectacular fall season, posh pals.