Everyone has that one holiday gift that will forever be "The Gift." It's the one you begged, pleaded and pined for, wrote letters to Santa about and claimed the leading role in your dreams in the weeks leading up to Christmas. Like Ralphie's Red Ryder BB gun in A Christmas Story, you don't care if it will "shoot your eye out." All you know is that unwrapping it will be one of the most blissful moments ever committed to memory. What was The Gift for you? Your posh pals share theirs below:
Cathy (Design Consultant) – "I wanted a Schwinn Banana-Seat Bicycle in green. I wanted this soooooooo badly when I was in third grade and eight or nine years old. I kept asking my parents over and over for it and I eventually received one for Christmas from Santa. It was the best Christmas ever. The only downside? It had snowed the night before – three feet of snow, no less! It was days before I could ride it, but the anticipation made the gift even better."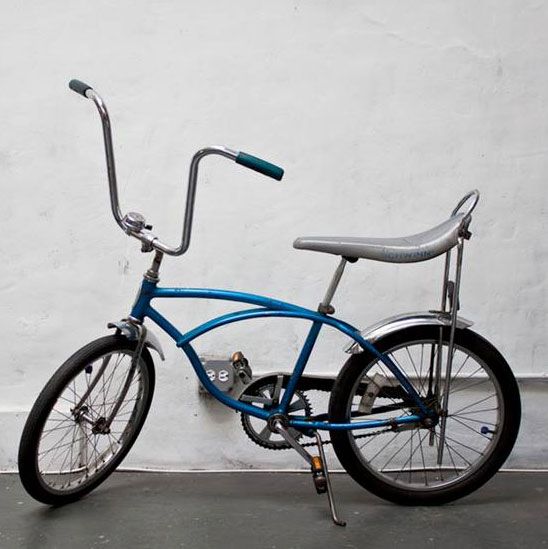 Erin (Merchandiser) – "When I tried to recall a gift I wanted as a child, I assumed an image of a bike, doll or dollhouse would have popped in my head. Nope, ALF was ALL I wanted and I finally got him one Christmas as a tiny tot. I watched the show religiously and thought ALF was the coolest! No Barbies, no makeup, nothing frilly – just a little alien from Melmac to make my Christmas magical."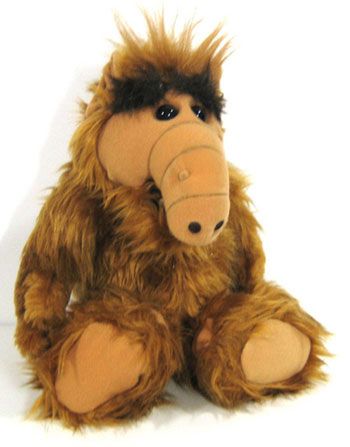 Jason (Merchandiser) – "Super Mario Bros. 3, the third official console release for the Mario series. It opened up the world Mario traveled in, redefined the art style and introduced new power-ups, enemies and gameplay mechanics. I daydreamed about this game for months. I hunted down every screenshot I could find – any news from Japan was like a little whisper of what it might be. When I finally got it, nothing else existed, and I disappeared until I had memorized and explored every pixel."
Sarah (Marketing) – "In addition to authoring a fictional novel that would rival the beloved Judy Blume, my youthful aspirations also involved being a part-time veterinarian/animal whisperer. Enter the Pound Puppy. Unfortunately, having parents with pet allergies was putting a damper on my dreams, so I would have to settle for something stuffed. It's a good thing too, because I don't think a real puppy would've enjoyed being force-fed plastic bones and being repeatedly bandaged – brings new meaning to Happy Howlidays!"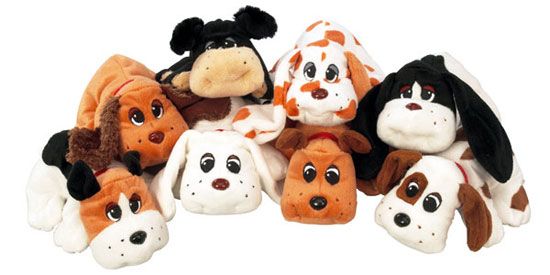 Carley (Marketing/Graphic Design) – "Last Christmas, I was pregnant and my 20-week (gender-revealing) ultrasound was on December 22nd. We knew we wanted to find out the gender of our baby before birth, but we also wanted an intimate setting for the reveal. My husband and I decided to ask our OB to write the gender down on a card and seal it. She was absolutely thrilled with the idea and wrote on the card "Resist the Urge" and "Wait for Christmas!" It was an excruciatingly long three days and, of course, I could barely sleep on Christmas Eve as my mind ran wild with wonder. On Christmas morning, we opened the card and discovered we'd be welcoming a beautiful baby boy in May. It was the best Christmas gift I ever could've received!"
From our posh family to yours, we hope this holiday season leaves you with tacky leg lamps of plenty and a ban on embarrassing, full-body bunny costumes.