In honor of Valentine's Day, we thought we'd celebrate the color of passion with a few posh products and fun facts!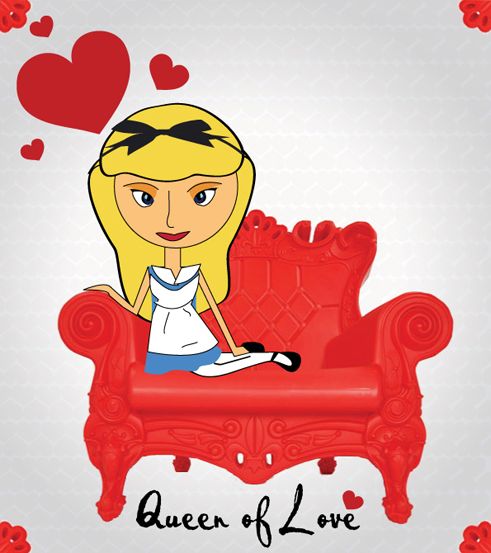 Little Queen of Love Youth Chair: Feng shui recommends painting your home's front door red to invite prosperity.

Heart Canvas: "Painters use red like spice." ~Derek Jarman

Junior Sky King Tricycle: The message you send by driving a vehicle that is vibrant red is one of speed and high energy.

Red Pettiskirt: Islamic, Hindu and Chinese brides traditionally wear red.

Stay Sweet Canvas Reproduction: The most popular berry fruit in the world, the deep red color of strawberries can brighten up both the taste and aesthetics of any meal.

New Primrose Throw Blanket in Choice of Color: Red is the first color you lose sight of at twilight.
Captivated by crimson? Unless you're a bee and it's a color you can't see (true fact!), we think this hue is just right for you!